In 2009 Cherie's oldest daughter approached her and told her she felt like she didn't have a purpose, "Parents don't really need their kids. Kids need their parents." LeBlanc says, "Hearing Brooke say these words to me, broke me in half. I knew I had to do something to help her feel needed. My job as a residential designer is what made me feel needed. Almost immediately I began to look for a job for Brooke. I realized quickly that there were no businesses that were geared towards giving children their first job. So, I decided to design and develop a business that would be just for them. This is exactly how Classic Cup was born." LeBlanc decided she would create a business whose very purpose was to give kids a chance at a job that would not only build their self-worth, but would help prepare them for their lives outside of high school. LeBlanc began construction on Classic Cup in Abbeville in August of 2011.
Classic Cup Coffee Was Born
What started out as a snowball stand and coffee model idea, grew into a thriving, high-end coffee brew bar and eatery. In 2013, LeBlanc decided it was time to take the next step and create a coffee line exclusively for Classic Cup. She found a well-seasoned, independent roaster to help her develop her very own line of coffee…Classic Cup coffee was then born and she has never looked back! Their blends are in the top 1/2% in quality of beans in the world. And now, after years of high customer demand, Classic Cup Coffee is sold bagged to the public! Classic Cup serves an array of specialty coffee drinks including their signature beverage, "The Classic Cup", cold brew coffee, flavored lattes and Classic Fraps (to name a few). Their breakfast menu includes house-made boudin hand pies, boudin biscuits, breakfast croissants as well as various sweet selections baked fresh every day. Their chicken salad, shrimp salad and hummus are all made from scratch daily and are all served to order! They do not have fryers, grills or hood vents. Their menu is crafted out of fresh-cut veggies and house-made sauces, and of course, Steen's Syrup for boudin biscuit dippin'!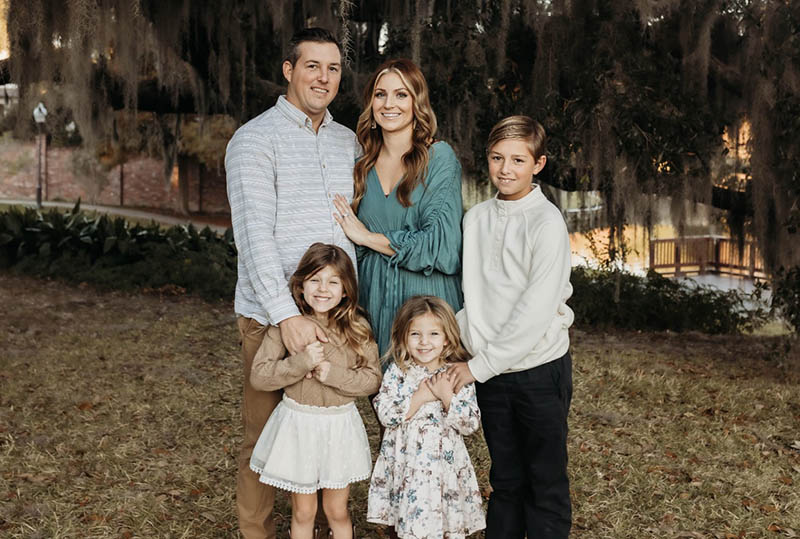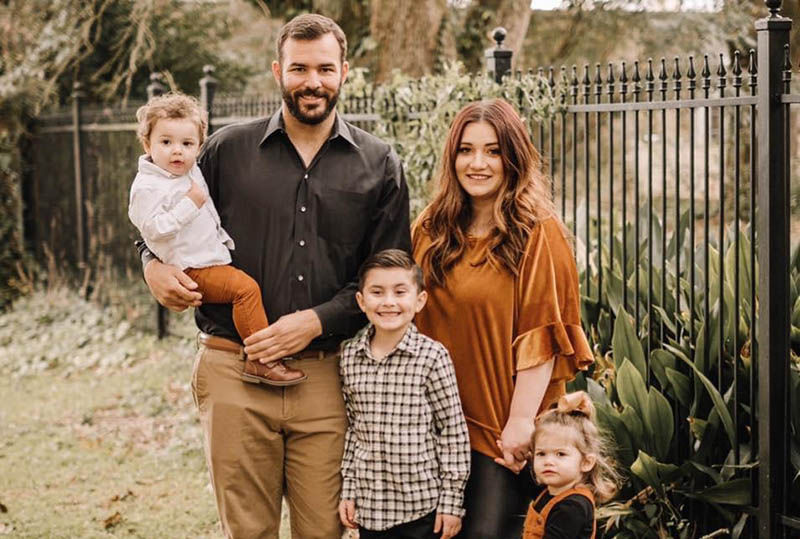 Classic Cup of Maurice is a partnership with Cherie & Ryan and the owners of Hebert's Specialty Meats; Quinn & Brooke Hebert and Samuel & Chelsie Hebert. Their new Maurice location is significantly larger than their Abbeville location. It includes outside porch seating and a beautiful indoor lobby with grab-and-go bulk items, everyday kitchen essentials, gifts for giving, and Classic Cup merch.